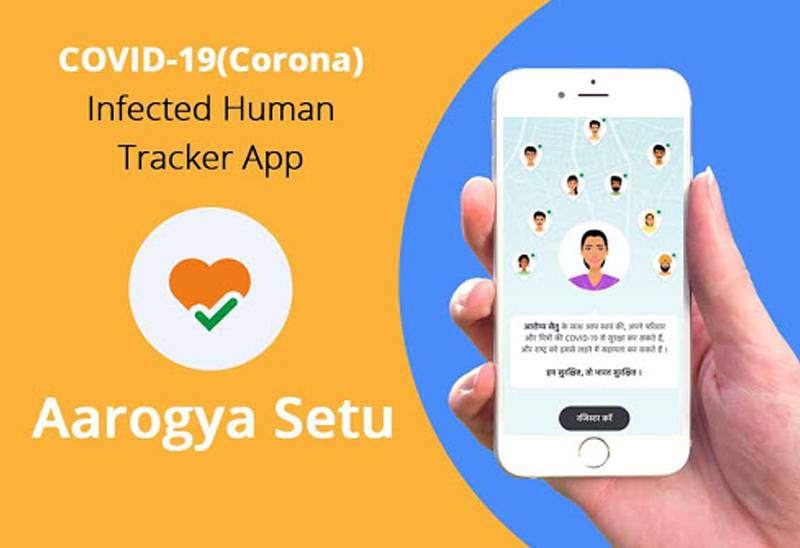 NTA launched App "National Test Abhyas"for NEET Mock Tests
The impact of the lockdown in India has made everyone struggling with something or the other. It is also impacting the students as all educational institutions are being suspended due to the Coronavirus Pandemic.
To ensure that students preparing for the competitive exam such as NEET examination do not miss their chance to prepare for their exam, the National Testing Agency (NTA) took the initiative to develop an App called the "National Test Abhyas" that enables the aspirants to take mock tests and prepare well for their upcoming exams.
During the launch of this app, the HRD Minister Shri Ramesh Pokhriyal Nishank said, "This timely launch is designed to ensure that no student is left behind in getting exposure to online testing, especially when NTA's Test-Practice Centers are shut due to the COVID-19 lockdown".
This app is made available on smartphones or computers for all students in India. To be able to access the app, you will have to download the app from the Google play store. Once your download is completed, you can register by providing all the required details such as your name and other information. You can then freely access the app whenever you want by using your login details.
The app enables the students to access high-quality Mock Tests in the safety and comfort of their homes. It is made in online as well as offline mode. Students can take the tests as an when they want either online or offline. If you want to take the test offline, you will first have to download the particular test, attempt the test offline then again you will have to upload your answers in the app online to check your performance.
NTA has planned to release a new mock test series on the app everyday.